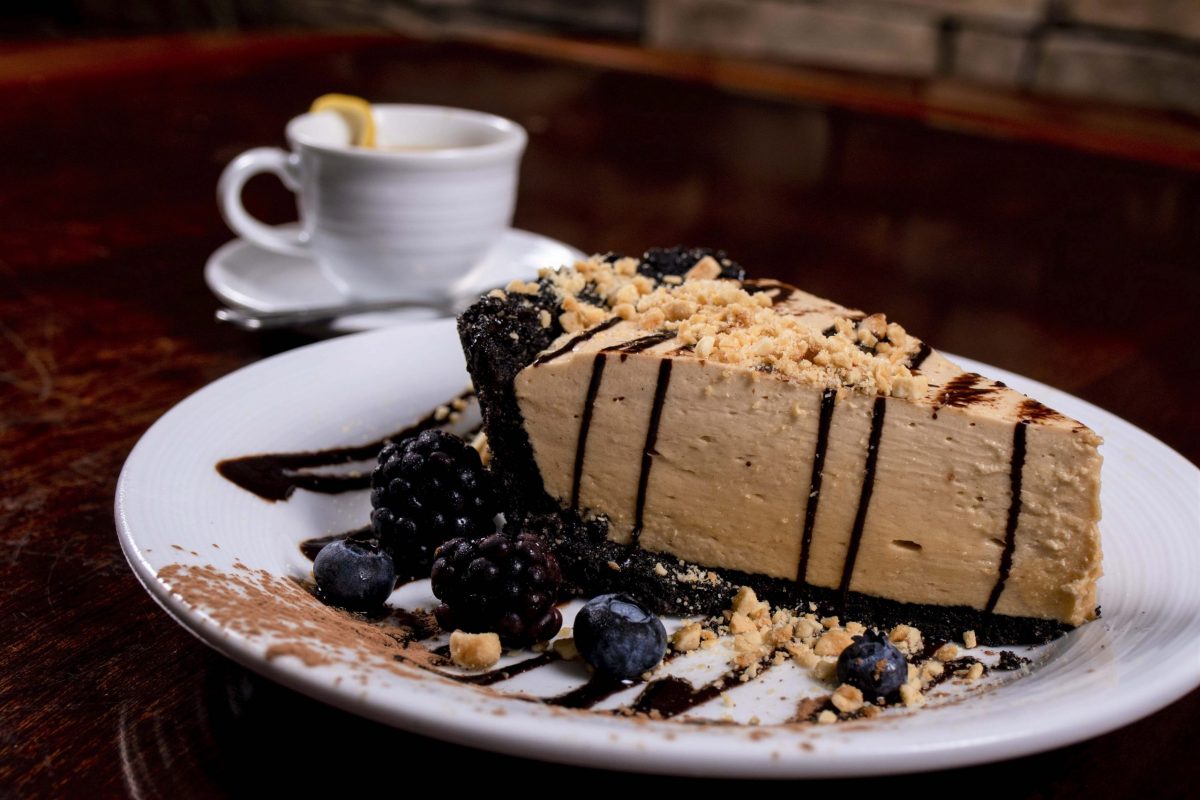 DAILY SPECIALS
Monday :
Burger Night
Tuesday & Thursday:
Fajita Night
Friday & Saturday :
Slow Roasted Prime Rib
Sunday :
Brunch 9am - 2pm
Sunday Dinner 12pm - 7pm
Conveniently located off I78, Exit 49B. Travel 1/2 mile north on Route 100. Madeline's is located on the left across from the Lehigh Hills (Weis) Shopping Center. Casual fine dining at it's best with extensive wine menu, cozy dining rooms, enclosed patio, daily specials made fresh every day. One visit and you'll know why Madeline's is "Where Friends Gather".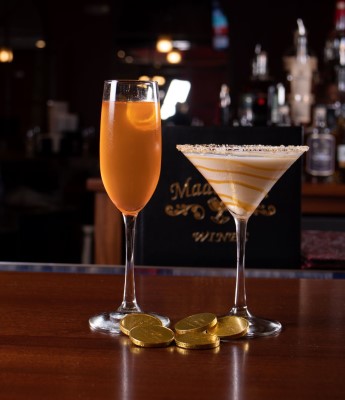 What Diners Are Saying About Us:
I have been here twice since it opened..great food, great atmosphere…
Monica M.
Great crab cake and Pittsburgh Salad. the bartender at the outdoor bar was efficient and entertaining. Beautiful restaurant.
Carole H.
Great stop food very good and the service was great from our server Matt.
Joe G.
Excellent lunch, delicious desserts. Wonderful waitress (Gail). Creative cuisine.
Sandy K.
Beautiful interior; friendly staff; our waitress, Sarah, was great. We were there for brunch, and the food was delicious. We will return!
Gerry H.
Awesome restaurant and great food and service! You must try this place!!
Judy W.
Love Madelines. The food is fabulous and we are having our wedding dinner there tomorrow. They have been fabulous to work with. Valarie is great. They are so accommodating. Can't wait!!
Debbie E.
Had the piccata was amazing! Loved the sorbet palette cleanser. Will be back soon!
Jeremy H.
First time there tonight. although we only had burgers – which were amazing – I would definitely recommend this place. By looking at and smelling all the other food served, everything seemed very good. Our waitress – Michaeline – was very nice and on her A-game. I would suggest making a reservation especially on the weekend. we didn't but lucked out by getting the last table available on the patio without having to wait
Julie F.
Amazing food. Great prices & portions. Was there for today's Fathers Day Brunch. Service. Ambiance. Decor all on point. Great Bar. Big TVs. Cant wait to go back. Glad is so close by! Loved the Fathers day drink choices today!
Dina K.
The Crab Florentine Benedict was delicious. My wife loved the quiche. A couple of manmosas to top off your brunch is highly recommended.
Fred B.
Great food! friendly service !
Bill S.
The food was delicious. Portions were really good. Our server was great and drinks were yummy!!
Connie S.
What a great place!! Delicious food , reasonable priced, friendly servers, gorgeous inside and out! Highly recommend!
Julie B.
Love sitting outside on the patio and I love the palm trees are back. Good food, friendly staff. Love the place.
Sharon D.
HOURS OF OPERATION:
Monday through Thursday 11:00 am to 11:00 pm
Friday and Saturday 11:00 am to 12 am
Sunday Brunch starting at 9:00
ADDRESS:
1250 Turnstone Drive
Fogelsville, Pennsylvania
CALL: (484) 277-2250